Another year has come and gone. Hello 2019, it's lovely to meet you!
There is something about that bright, fresh canvas of the New Year that brings a certain magic into the air. It's a time for looking back at our achievements, our mistakes, our would have/could haves. A time for champagne toasts, dancing into the dawn and well… trying to remember just how exactly you got home…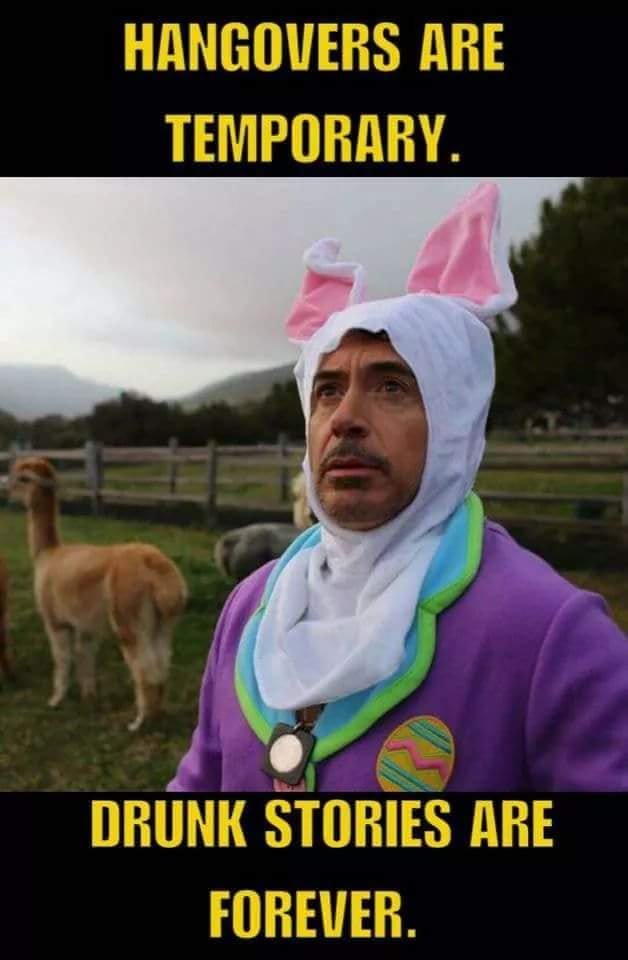 #FelizSábadopic.twitter.com/lQTxST6rKW
If you're over 30 and went out drinking on New Year's Eve, the main reason your resolutions are already failing is because it now takes us 48-72 hours to recover from a night out. If you have kids, add 24-48 hours per child. Understand this is not your fault. You're just old.
The other main reason resolutions fail is that we choose things that our hearts don't actually care about. I.E. The infamous "This year I'll lose weight and work out every single day!". What you actually want: "This year I'll love myself enough to take better care of my body, even if that means getting more rest." One is much more achievable than the other and represents a lifestyle change. We should also prep ourselves a little better for resolutions starting 1/1, like is there food in the fridge if we plan to eat healthy tomorrow? Otherwise, we're all gonna be in line at Taco Bell.
Most of us don't really think any of this through. It's so easy to get lost in that adrenaline and excitement of a new year, a new opportunity, a new me! And yet we wake up the same person, only less motivated.
If this does not apply to you and you are smashing your new years resolutions/goals, I AM SO PROUD OF YOU!!!
However, if you are nodding your head at how ridiculously relatable this is, know that you are not alone. Now accept that momentary failures are just that, revise your resolution, and get up. Get up and go make a plan! Create a timeline that is going to take you to where you want to be. Whether you promised yourself you'd run 1,000 miles and you have 1,000 to go.. (yours truly), or you promised to save more money, donate more of your time, finish a project, etc. We still have 360 days! And the best part? EVERY DAY IS A NEW DAY! Every single day should have that bright, fresh canvas feeling for you. Don't get discouraged and fall back into old patterns you were trying to overcome. Don't give up 2 or 3 months from now when you'll have 100 LEGIT excuses to do so! Prepare yourself for the excuses, the failures and account for your recovery. Count on falling down, and getting back up again.
Life will never be perfect, neither will you. That would be SO boring. Our resolutions should represent a journey we want to take, an experience we want to share. That doesn't always have to be built on boundaries and restrictions. Break the rules! Eat the bread, change plans last minute, go for a drive, laugh out loud, be awkard, fall head first into love with your own life. Stop looking back.
If we only continue to strive for perfect moments, if you only take THAT road, you'll miss out on ALL of the beauty this great big imperfect mess of things called life has to offer. Every experience, every mistake, every minute counts.
Be safe, be kind, be happy! Cheers to 2019!
xoxo
P.S. I love you. I am so glad you are here.